posted in

December of 2019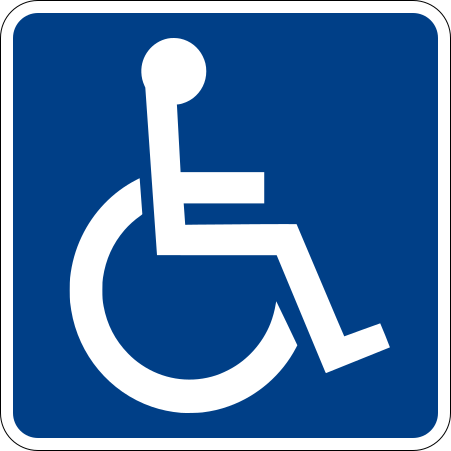 Superior Management, Inc. is committed to ensuring accessibility for all persons with disabilities. We are continually improving the user experience for everyone, and applying the relevant accessibility standards.
Measures to support accessibility
Superior Management, Inc. has taken the following steps to ensure accessibility of our digital resources:
Include accessibility as part of our mission
Include accessibility throughout our internal policies
Retain an independent audit of accessibility quality assurance methods
Seek ongoing feedback and input on our accessibility efforts
Conformance status
Superior Management, Inc. strives to meet (or exceed) the accessibly standards established by the Web Content Accessibility Guidelines (WCAG) 2.0 AA to ensure ADA compliance.
Here are just some of the many ways that NYSMI.com meets the above accessibility standards:
Descriptive alt text is assigned to every meaningful image
Website may be navigated without a mouse, by keyboard only
We use a focus indicator to highlight interactive web elements
We provide a text transcript for all video and audio
We ensure a 4:5:1 ratio for all text to background color contrast
We only integrate and link to third-party apps, scripts, and websites that meet WCAG 2.0 AA standards
Feedback
We welcome your feedback on the accessibility of NYSMI.com. Please let us know if you encounter accessibility barriers by contacting us online, or call 212 243 7757. Our postal address is 50 Bank Street New York, NY 10014. We try to respond to feedback within 3-5 business days.
This statement was posted on December 15, 2019